Investing for a better tomorrow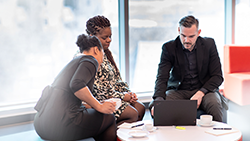 Corporate strategy
Positioning for long-term success
Equity, inclusion and diversity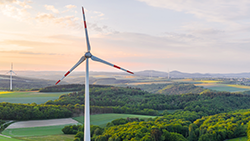 Climate action
Supporting the transition to global net-zero emissions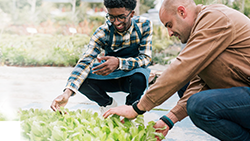 Economic and social impact
Contributing to a more resilient economy and society
Inspired by purpose
Our purpose—Investing for a better tomorrow—starts with fulfilling our mandate for the hundreds of thousands of contributors and beneficiaries of the federal Public Service, the Canadian Forces, the Royal Canadian Mounted Police, and the Reserve Forces. We examine our investment and asset management activities through an environmental, social and governance (ESG) lens, and use our capital and influence to help drive progress on critical issues that will shape the world of tomorrow.
We stand for equity, inclusion and diversity.
Nurturing an inclusive and respectful work environment where all can belong and thrive is a top priority at PSP Investments. It contributes to our business success, to embracing our international presence, to fostering our global mindset and to creating a prosperous space within PSP Investments and beyond.
Our ambition is to become a leader in the investment industry and move our equality, inclusion and diversity (Ei&D) culture beyond PSP Investments' walls to have influence and social impact on our industry.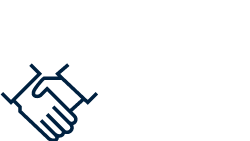 Equity
Ensuring equity among all employees by removing systemic barriers, continuously raising awareness and ensuring accessibility.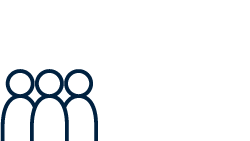 Inclusion
Fostering an inclusive workplace with a strong sense of belonging, where employees feel valued, safe, respected and empowered to grow.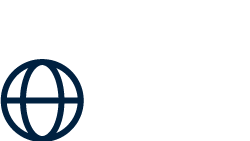 Diversity
Ensuring a diverse workforce by closing the gap of under-represented groups to drive innovation, improve decision-making and build resilience.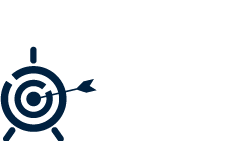 Impact
Integrating our Ei&D ambition into our investment and stewardship practices to drive inclusive growth.
PSP Investments' Board takes its responsibilities for strategy, risk, financial and human capital matters very seriously and fulfills them, in part, by encouraging frank and open discussions with senior management.
Read the Chair message
"With the pandemic continuing to disrupt and challenge lives in fiscal year 2022, risk management remained a priority for the Board."