Investing in long-term relationships
We focus on building long-term partnerships with operators, peers and industry leaders. Our ability to deploy large amounts of capital and our flexible investment horizon allow us to commit to
large-scale projects, as well as targeted growth opportunities including through industy platforms. We invest across diverse sectors, from renewables to telecommunications and transport.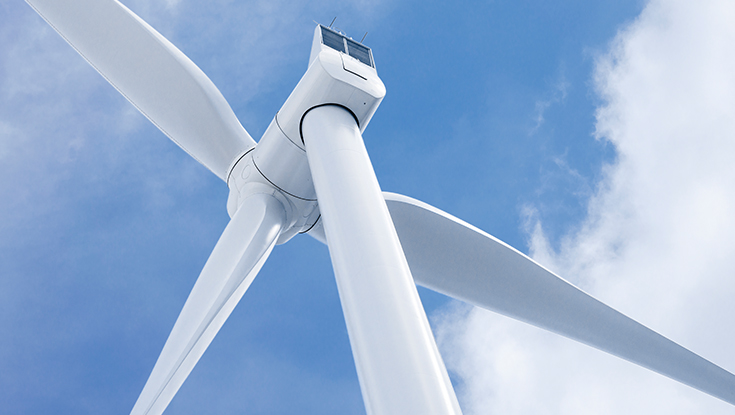 Fast facts
Over 35 investment professionals in Montréal and London

Strong exposure in renewables, airports and toll roads

Proven capacity to execute global, complex transactions
What sets us apart?
Focused on sector-specific platform companies mandated to grow

Established long-term partnerships generating strong deal flow

Flexibility to invest across wide variety sizes and types
Infrastructure at a glance
[In C$ as of March 31, 2019]
Net assets under management (AUM)
Discover where we invest
Geographic diversification
A sample of our investments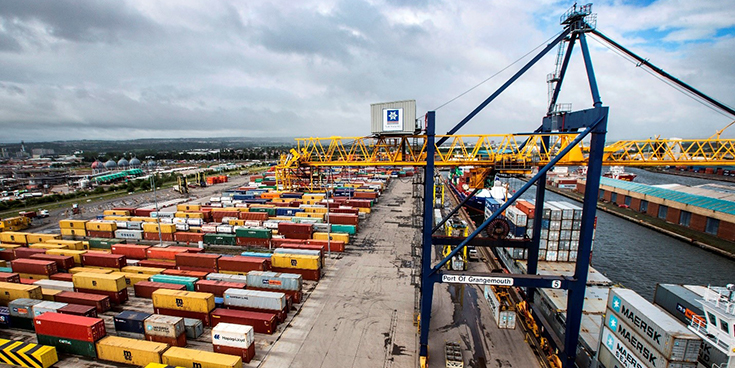 Stepping Up in Exciting Times
Company: Forth Ports
Headquarters: Edinburg
Sector: Transportation
Date: 2011 / 2018
Following an initial investment in 2011 in the UK-based ports owner and operator Forth Ports, PSP took majority control of the company in 2018 through a two-step transaction, which entailed acquiring the previous controlling shareholder's stake and subsequently selling down minority positions to likeminded, long-term investment partners including First State Super, Cbus and GLIL. Forth Ports is currently undergoing significant expansion with the development of a new terminal (Tilbury2) at the Port of Tilbury in London, and the positioning of its Scottish ports to capture growth in the emerging offshore wind and North Sea oil and gas decommissioning markets.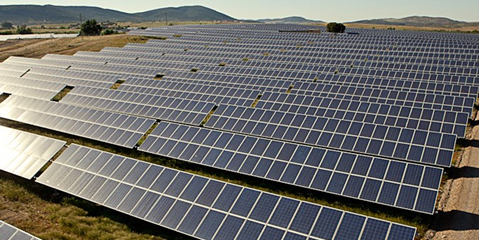 An international leader in providing clean energy
Company: Cubico Sustainable Investments
Headquarters: United Kingdom
Sector: Renewable Energy
Date: 2015
Cubico, a renewable energy platform jointly owned by PSP Investments and Ontario Teachers' Pension Plan, is one of the world's leading renewable energy providers with operations across the Americas and Europe. The company has an installed capacity of ~2.7GW and covers the whole energy chain from development and construction to operations and management of wind and solar assets. Since its formation in 2015, the company has grown its installed capacity by over 1GW, increased its country presence from seven to ten, and increased headcount by 100+ employees worldwide.
Meet our team leader
Patrick Samson
Senior Managing Director and Global Head of Infrastructure Investments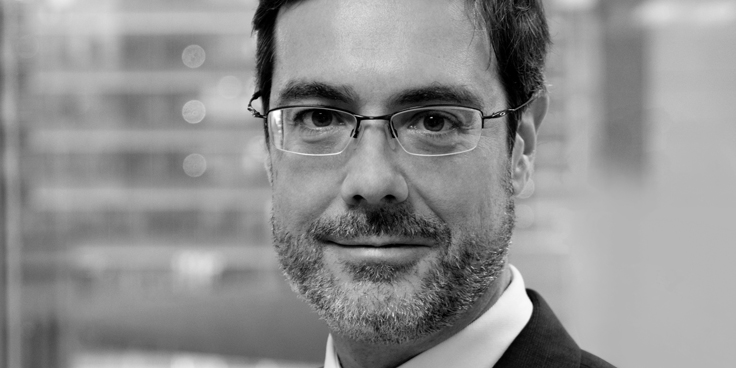 Explore other asset classes