Beyond is bright
At PSP Investments, we highlight the possible. We explore every angle—across asset classes, markets and industries—to broaden our perspectives. We work as one, recognizing that diversity is an asset that can help us realize an opportunity's full potential.
In close collaboration, we have developed a collective instinct that allows us to hone in on opportunities otherwise overlooked, unnoticed, or unseen. In blind spots or in plain sight, we always seek to spot the edge.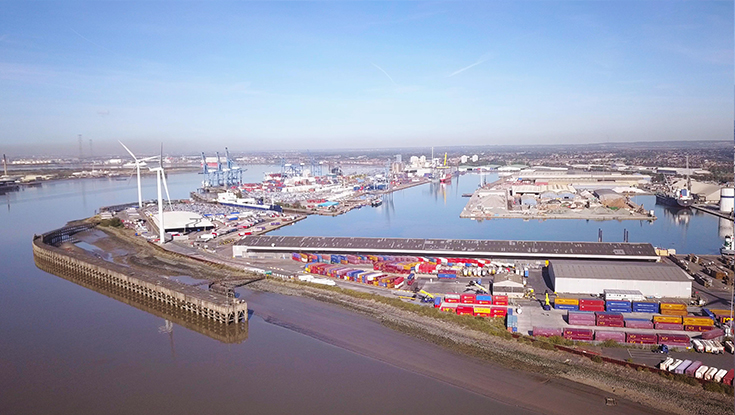 In blind spots or in plain sight, we always seek to spot the edge.
Overall growth
Since our foundation in 1999, PSP Investments has become one of Canada's largest pension investment managers.
We have grown from a small organization, investing in public markets and fixed income, to a large global institutional investor overseeing a diverse portfolio across multiple asset classes, with a talented team of international experts. And we are just getting started.
See our performance
Historical and Projected Net AUM
(In $B)
Cumulative Net Contributions

Cumulative Return
PSP through the years
PSP Investments was established by the Public Sector Pension Investment Board Act in 1999. We are a Canadian Crown corporation that invests funds for the pension plans of the federal public service, the Canadian Forces, the Royal Canadian Mounted Police and the Reserve Force.

We began operations in 2000, with two key asset classes: Public Markets and Fixed Income.

The Real Estate asset class was introduced in 2003 and has grown to a portfolio of $23.5B representing 14% of total net assets. The team focuses on building a world-class portfolio of assets in major international cities, based on global themes such as technology, lifestyle, urbanization and demographics.

The Private Equity asset class was introduced in 2004 and has grown to a portfolio of $23.5B representing 14% of total net assets. The team strategically builds relationships with external fund managers and investment partners, leveraging their networks and sector and geographic expertise to source long-term direct investment and co-investment opportunities.

The Infrastructure asset class was introduced in 2006 and has grown to a portfolio of $16.8B representing 10% of total net assets. Infrastructure invests globally on a long-term basis, primarily in the transportation, power generation, telecommunications and public utilities sectors.

The Natural Resources asset class was introduced in 2011 and has grown to a portfolio of $6.8B representing 4% of total net assets. The team focuses on direct investments in real assets in timber, agriculture and other related opportunities.

Growing exponentially from its beginnings, AUM hits the $50B mark in 2011.

In 2015, PSP opens its first international office in New York and introduces the Private Debt asset class. Today, Private Debt manages a portfolio of $10.5B and represents 6.2% of total net assets.

AUM hits the $100B mark in 2015, and PSP becomes one of Canada's top 5 Pension Fund Managers.

Pursuing global expansion

In 2016, PSP opens its second international office in London, as its European hub. The office is predominantly focused on seizing opportunities in Private Equity, Real Estate, Infrastructure and Credit Investments.

On the continuous path to growth

In 2018 AUM hits the $150B mark.

Recognized as a Top Employer

PSP is proud to be named as one of Montréal's Top Employers for 2018. This is the first time the rapidly growing pension investment manager has been recognized as one of the city's best places to work.

PSP reaches gender balance at the Board level.

In 2019, PSP opened its third international office—in Hong Kong—where it is working with local partners to leverage strategic opportunities in Private Equity and Infrastructure.

Once Again Recognized as a Top Employer

PSP is proud to be named as one of Montréal's Top Employers for 2019, for a second consecutive year!
Relationships with an edge
Forging powerful relationships is at the heart of what we do. We believe that investing is about more than providing capital; it is an opportunity to build mutually beneficial relationships that can create long-term value.
See how we invest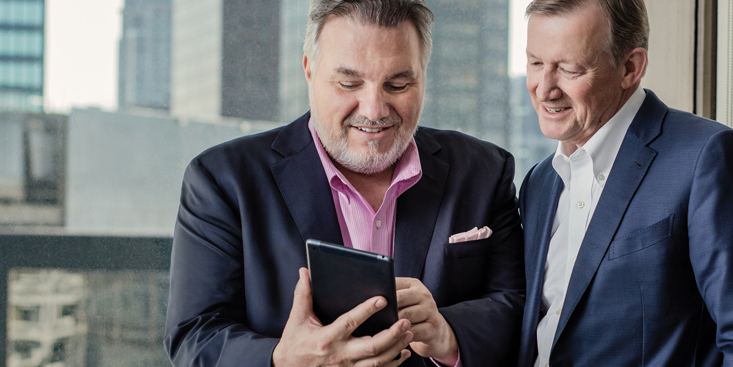 PSP investments and AlixPartners are building a relationship that will generate wide-ranging benefits for years to come
"At AlixPartners, our business is to support companies around the world with advisory services when it really matters. When it really mattered for us, PSP investments, together with other partners, helped our firm acquire long-term capital and supporters for the future growth of Alix Partners. PSP Investments had rapidly become a trusted business partner providing valuable input and judgement on strategy, leadership and finance.
If PSP investments isn't already on the short list for an organization seeking long-term growth capital and a true business partner, it should be."
- Jay Alix
Founder, AlixPartners

Company: AlixPartners
Country: United States
Date: 2016
Our people make it happen
We began our journey with less than 20 employees and $2.5 billion of assets under management (AUM). Today, we have over 800 people and $168.0B AUM—and are on track for $255.7B AUM by 2028. We owe all our successes and our considerable growth to our extraordinary people, and their total commitment to PSP.
Come work with us