Thank you for considering a career with PSP Investments!
At PSP, we are always looking for talented people, who thrive in a fast-paced, collaborative, growth environment.
We invite you to browse through current opportunities and/or to create job alerts to receive future openings.
"At PSP Investments, we are able to take initiative and we are listened to."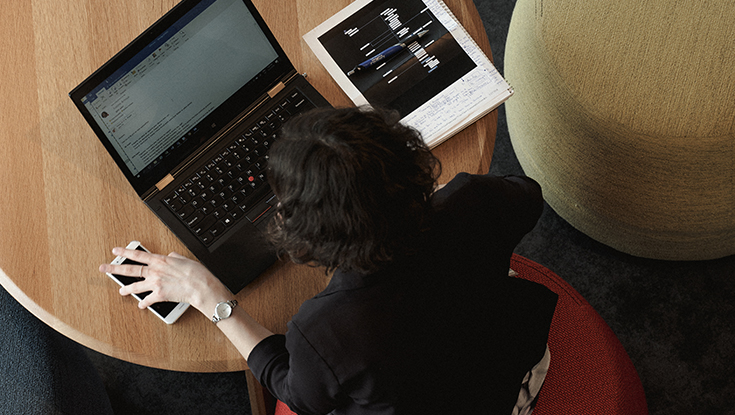 Build your career
Come and grow your career by benefitting from a network of talented people and opportunities.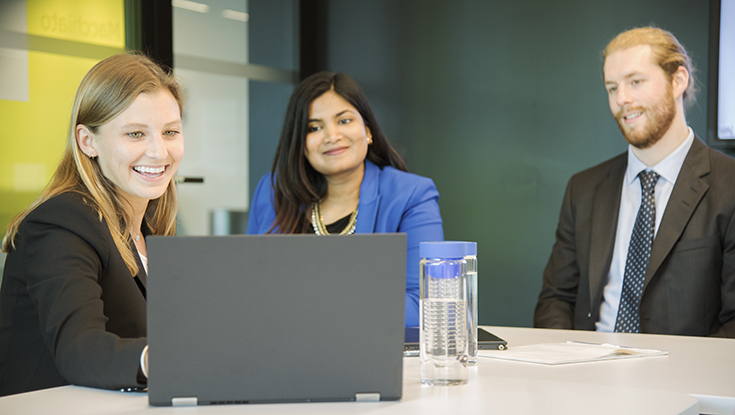 Explore our internships
Forge powerful networks and contribute to our organization through our internship program.
Q&A
We have a new Careers page to improve your candidate experience. Any questions on the new online recruiting tool?
See the information below.
On Careers page:
Click on "See Job Offers"
Click on "Apply" on job description
Enter your email address and password. Click on "Sign In." (If you have not already created your profile, click on "Create an account" to create your access.)
If you recently applied on a job, your application has been submitted to the Talent Acquisition Team. You do not need to reapply to the same job.
It is possible to follow the progress of your application by logging into your profile and clicking "My Applications." Only retained candidates are provided feedback.
Our online recruiting tool does not collect "general applications". Each application must be linked to one of our open job descriptions. However, it is possible to create an alert to receive future job applications corresponding to your profile/interests (consult next question/answer to learn how to create an alert).
If there are no job descriptions corresponding to your profile/interests, you can create an alert to receive notifications on future openings. If you have not already created your profile, click on "Create an account."