Insight and partnership
We seek private equity returns by providing capital and expertise with a focus on investing for the long-term and through economic cycles. Our aim is to be the investment partner of choice for private equity funds, other long-term investment institutions, founders and management teams.
With a focus on agility and transparency, we can execute large, complex global transactions across the capital structure in varying investment sizes.
We look for investment partners with a strong track record, a demonstrated value creation strategy, strong value orientation and best-in-class governance standards. We invest in companies that demonstrate a strong market position, an attractive cash flow profile, resilience through economic cycles and a top-tier management team.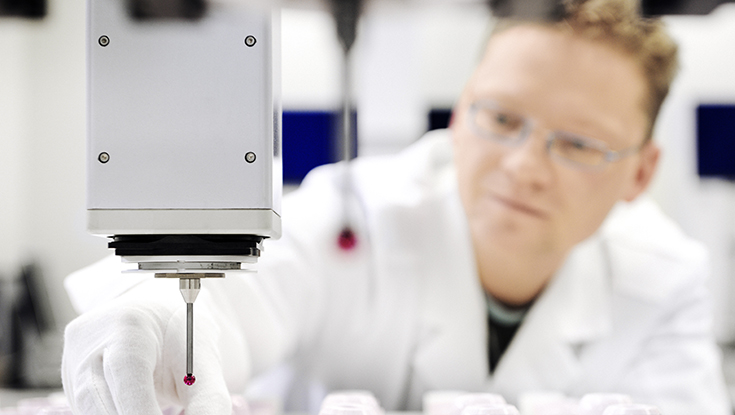 Fast facts
Preferred investment size from $200M to $500M +

Investing both through funds and directly (target: 50/50 split)

Over 40 investment professionals in Montréal, London and Hong Kong
What sets us apart?
Global scale

Long-term investment horizon

Agile decision-making and transparency
Private Equity at a glance
[In C$ as of March 31, 2023]
Net assets under management (AUM)
Discover where we invest
Geographic diversification
Sector diversification
10.1%

Consumer discretionary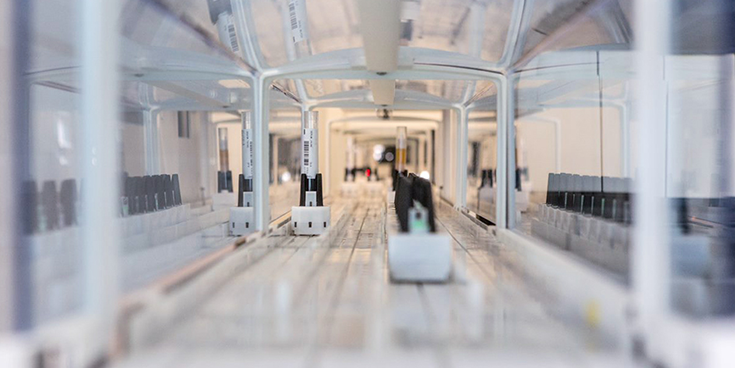 Rising to the healthcare challenge ​
Company: Cerba HealthCare
Headquarters: France
Sector: Healthcare
Date: 2017
In 2017, PSP Investments joined the private markets firm Partners Group in acquiring an important stake in Cerba HealthCare, a leading international network of medical biology laboratories with an outstanding entrepreneurial culture. In March 2021, we agreed to reinvest alongside EQT Private Equity and Cerba management to continue the company's highly successful global M&A strategy and strong organic growth execution. Since our initial investment, we have also been working with Cerba's board and management team on ESG best practices related to governance, data management, cyber security and environmental management.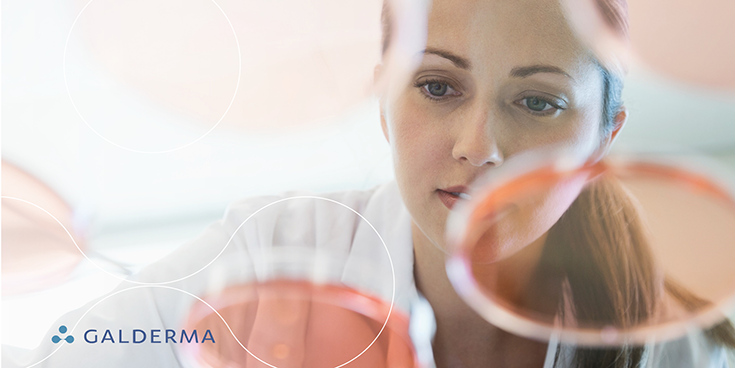 Collaborating on innovative initiatives
Company: Galderma (formerly Nestlé Skin Health)
Headquarters: Switzerland
Sector: Healthcare
Date: 2019
Founded in 1981, Galderma is a leading global dermatology company offering a comprehensive portfolio of medical and consumer skin health products, and operating under three business units: aesthetics, prescription and consumer. As the world's largest independent dermatology company, Galderma's international team of 5,000 employees is committed to partnering with health care practitioners to deliver innovative technologies and products that meet the skin health needs of people throughout their lifetime. This investment is at the core of our investment strategy of backing a market leader with exceptionally strong brands and a clear strategic vision. We acquired a minority stake alongside a trusted partner.
Meet our team leader
Simon Marc
Senior Vice President, Global Head of Private Equity and Strategic Partnerships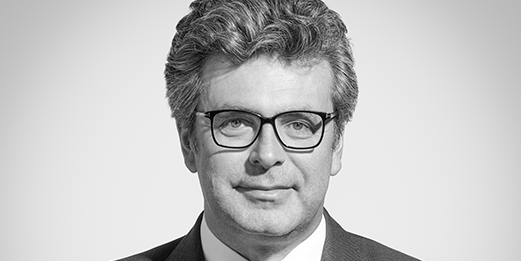 Explore other asset classes