A hallmark of our total fund approach
The Complementary Portfolio focuses on investments that are outside the mandate of our existing asset classes, and includes investments across various sectors and within the broad spectrum of capital structures. It provides us with additional flexibility by making it possible to capture unique investment opportunities.
Complementary Portfolio at a glance
[In C$ as of March 31, 2018]
Net assets under management (AUM)
Since inception annualized return (1.3 year)
Discover where we invest
Geographic diversification
Complementary Portfolio in action
Securing strong connections
Company: Virtu Financial Inc.
Headquarters: United States
Asset classes: Private Equity in collaboration with Public Markets
Date: 2017
Thanks to a strong in-house collaboration, we leveraged our powerful network of partners to make a new equity investment in Virtu Financial Inc. to support the acquisition of Knight Capital (KCG) Holdings.
Meet our team leader
Eduard van Gelderen
Senior Vice President and Chief Investment Officer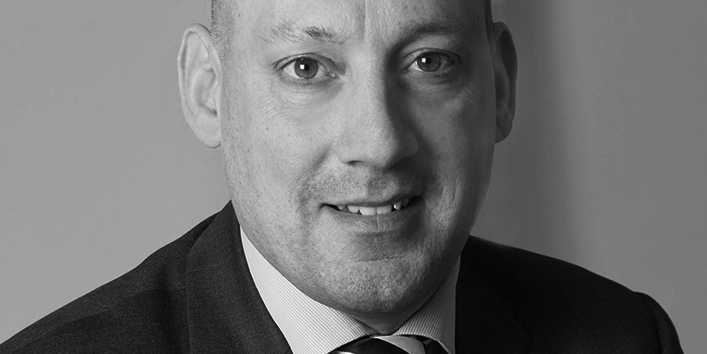 Explore other asset classes