A hallmark of our total fund approach
The Complementary Portfolio focuses on investments that are not within the mandate of an existing asset class but are deemed to be beneficial for the total fund. It provides PSP Investments with greater flexibility to capture investment opportunities that would not otherwise be pursued. While the focus historically had been on cross-asset transactions, since fiscal year 2020 significant effort has been devoted developing our incubator and alternative risk premium strategies. Incubator strategies focus on innovation and emerging themes and are expected to benefit PSP's medium to long-term return through knowledge acquisition, sharing and transfer. Alternative risk premium strategies seek to invest in assets that have return streams that are uncorrelated to general economic conditions resulting in benefits to the Total Fund.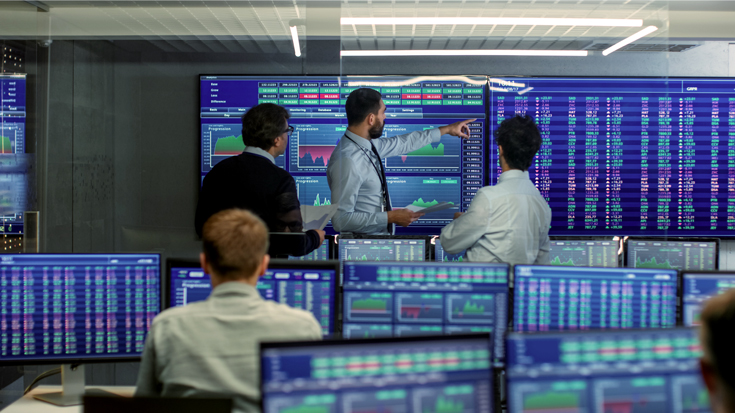 Complementary Portfolio at a glance
[In C$ as at March 31, 2023]
Net assets under management (AUM)
Since inception annualized return (6.2 years)
Complementary Portfolio in action
Fostering Innovation
Investment: Radical Ventures
Investment Focus: Artificial Intelligence
Headquarters: Canada
Date: 2019
PSP invested in a new $350 million venture capital fund focused primarily on artificial intelligence (AI), that was launched by Radical Ventures, a Toronto-based venture capital firm. PSP was among the cornerstone investors in the fund. This strategic partnership with Radical Ventures allows PSP to capture and manage knowledge from AI and other disruptive technologies for investment and internal management purposes. The investment in Radical Ventures was a collaborative effort between the Complementary Portfolio, Private Equity and Real Estate Investments.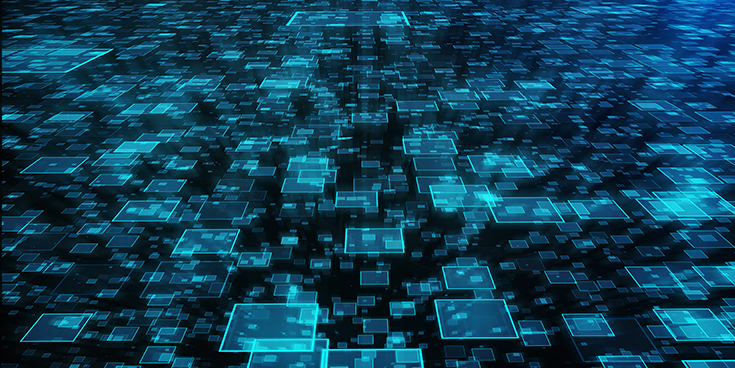 Meet our team leader
Eduard van Gelderen
Senior Vice President and Chief Investment Officer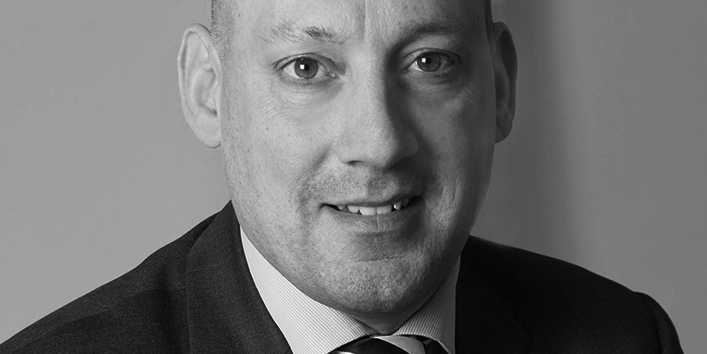 Explore other asset classes