Investing with strong secular tailwinds
We focus on partnering with best-in-class, local operators to invest in agriculture and timber assets in investment-friendly jurisdictions around the world. A high component of land, water or biological assets typically underpin our investments and add to downside protection. We also seek to invest in opportunities well poised to benefit from secular trends driving continued demand growth and increasingly constrained supply.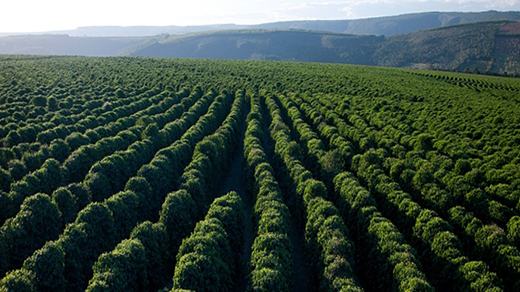 Fast facts
We invest in timber and agriculture as well as related opportunities
We focus on direct, long-term investments with a heavy land, water or biological asset component
We invest alongside like-minded partners and best-in-class operators
What sets us apart?
Long-term investment horizon
Sector expertise across the timber and agriculture spectrum
Availability of capital (target 5% of total PSP portfolio versus 4% currently)
Responsible investing and high ESG standards
Natural Resources at a glance
[In C$ as of March 31, 2019]
Net assets under management (AUM)
Discover where we invest
Geographic diversification
A sample of our investments (non-core Oil & Gas assets are not represented on this map)
Natural Resources in action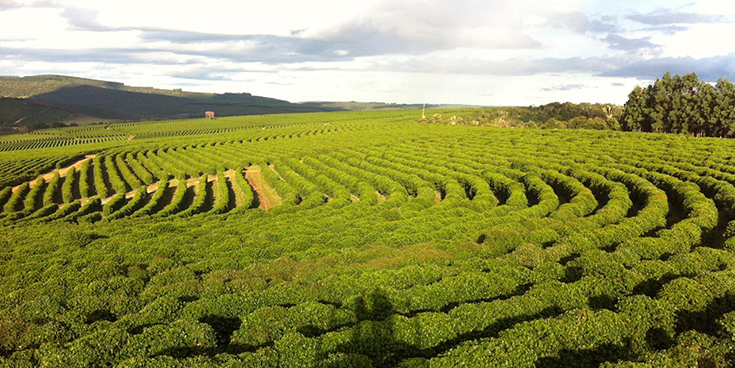 Brewing Business Opportunities
Company: Grupo Montesanto Tavares
Headquarters: Brazil
Sector: Agriculture
Date: 2018
The acquisition of Grupo Montesanto Tavares ("GMT") represents an important joint venture with one of Brazil's largest coffee farmers and traders. GMT Farming currently manages over 3,000 ha of high quality planted coffee across five farms and the trading business has grown to be the fourth largest coffee trader in Brazil and amongst one of the largest arabica exporter in the world, exporting over 2.5 million bags in 2018.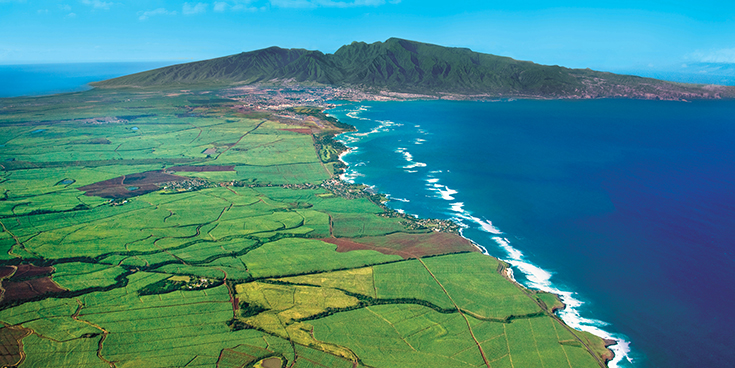 Cultivating an Inclusive Mindset
Company: Mahi Pono
Headquarters: United States
Sector: Agriculture
Date: 2018
Mahi Pono, meaning "to farm or cultivate morally and properly", is a farming venture created to transform approximately 41,000 acres of former sugarcane land in Maui. The land will be redeveloped into a diversified farming operation in Maui's Central Valley with an emphasis on high value permanent crops such as citrus, coffee, macadamia nuts and tropical fruit, complemented by grass fed cattle and row crops.
Meet our team leader
Marc Drouin
Senior Managing Director and Global Head of Natural Resources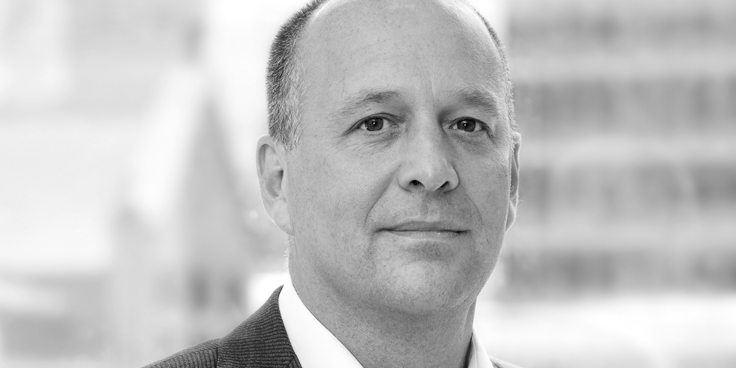 Explore other asset classes