Investing in the perfect mix
Capital Markets is comprised of two groups: Public Market Equities and Fixed Income.
Public Market Equities are managed by both internal and external managers using a combination of traditional active, absolute return, and passive strategies. The Public Market Equities portfolio has an investment philosophy grounded in a risk-adjusted approach, which allows for the identification of the best opportunities in public equity and absolute return strategies.
The diversified Public Market Equities' team leverages external partners to complement the internal public market value proposition. Our internal equity research platform provides ongoing market insights across the organization and across asset classes.
Fixed income is managed internally by an experienced team of investment professionals. This portfolio employs two main strategies: Corporate Credit and Global Sovereign Interest Rates.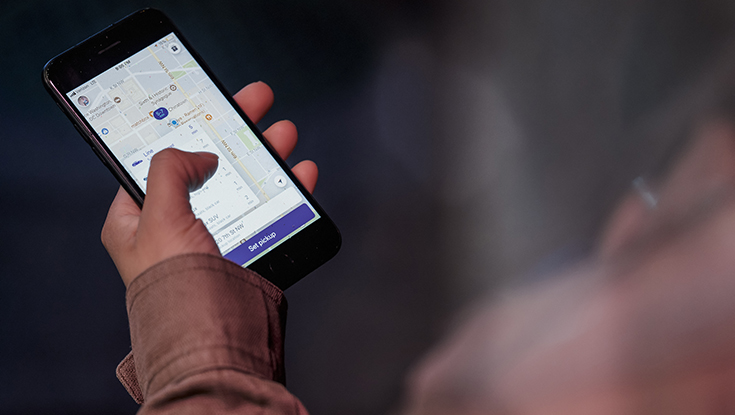 Fast facts
Over $48B in equity investments
What sets us apart?
Diversified portfolio of strategies

Capacity to sustain volatility

Strong co-investment capabilities

Sectoral expertise and deep analytical capabilities
Capital Markets
*Includes Public Market Equities and Fixed Income
[In C$ as of March 31, 2020]
Net assets under management (AUM)
Discover how we invest
Equity Asset Allocation
22.8%

Emerging Markets Equity

21.2%

EAFE Large Cap Equity
Absolute Return Asset Allocation
13%

Multi-Strategy, Opportunistic

10.2%

Emerging Manager Program
Fixed Income Asset Allocation
50.3

Canadian Government Bonds

49.7

World Inflation-Linked Bonds
Capital Markets in action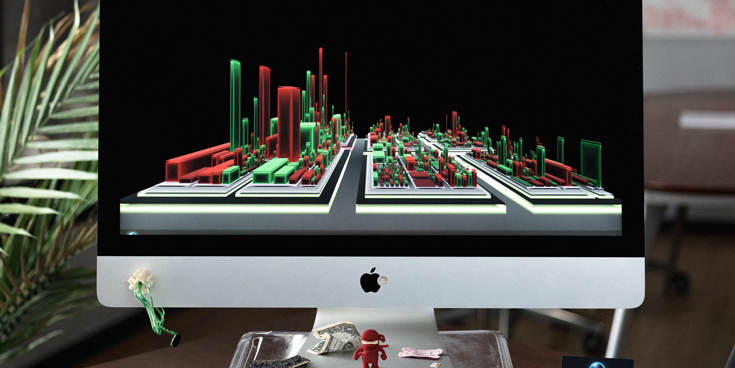 Forging strategic partnerships
Company: Blueshift
Strategy: Statistical arbitrage
External Investment Manager and Partner
Initial investment date: 2018
Our strong network of partners allowed us to spot an emerging hedge fund manager with valuable capabilities. Investing in Blueshift's winning formula for identifying windows of short-term opportunities in the public equity markets allowed PSP to secure capacity in a highly sought-after hedge fund strategy statistical arbitrage.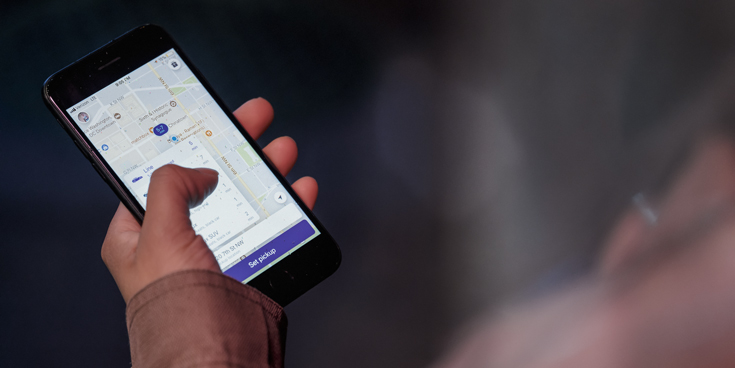 Investing in the future
Company: Lyft
Headquarters: United States
Sector: Technology
Inception of trade: 2017
We identified a great opportunity to partner with Lyft, a leading ride-sharing company. Our industry specific insights confirmed the attractiveness of both the opportunity and the structure of the transaction. This drove our decision to invest before the company's initial public offfering.
Innovative event-driven strategies
Company: Yahoo
Headquarters: United States
Sector: Technology
Investment in company: 2014
We have been active in the Yahoo trade through its lifecycle. From our involvement in Alibaba's IPO four years ago, we implemented a sum-of-the-parts and a capital structure arbitrage, designed a merger and acquisition strategy to profit from Yahoo's sale of core assets to Verizon benefited from the US Tax Reform on a macro front. Our expertise in event-driven situations and our proficiency with multiple financial instruments allowed us to be agile and deploy a range of hedge fund strategies to profit from the unfolding of this situation while managing "directional risk".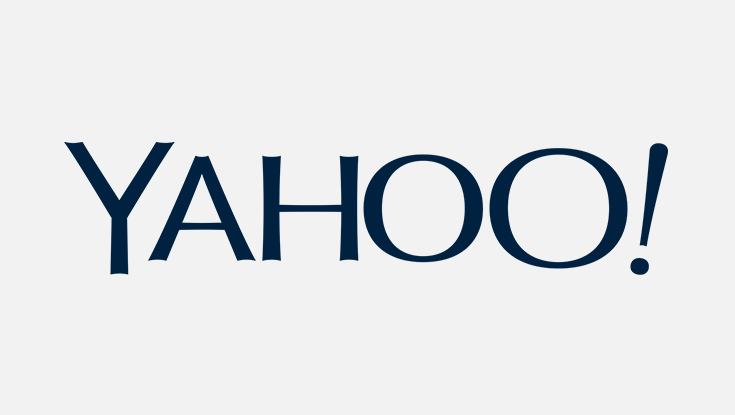 Meet our team leader
Anik Lanthier
Senior Vice President
Public Markets and Absolute Return Strategies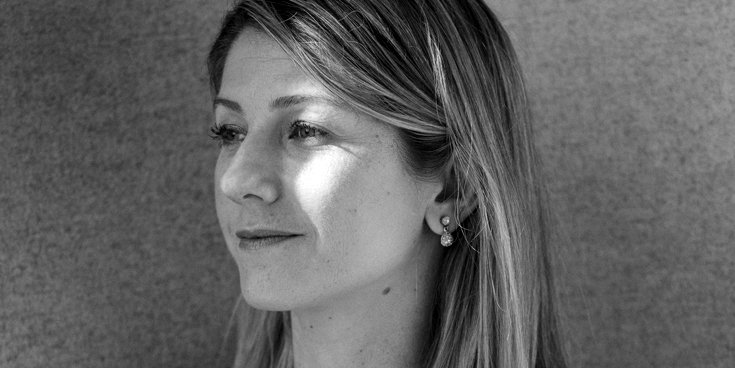 Explore other asset classes