Make an impact in a collaborative environment
Realizing complex global investments requires us all to constantly seek to spot the edge. At PSP, you will be encouraged to grow, forge powerful relationships, contribute to and fuel an inspired investment launchpad. You will be part of a radically collaborative team, thinking beyond in an interconnected way. Speak up, learn, experiment, share and be part of an inclusive work environment where diversity is embraced.
Join our team
" I joined PSP Investments because I liked the vision and values of the corporation and was immediately interested in the opportunities for growth. In fact, I was first hired as an intern and then evolved to a permanent position, where I am part of a team in which I play an important role. PSP's dynamic approach to investing - thinking outside the box, looking for different ways to leverage its strengths and realities, as well as its ability to adapt - makes my career challenging and interesting. I am pleased to contribute to PSP's success."
Life at PSP Investments
Rooted in inclusiveness
We make sure every member of the team feels valued, safe, respected and empowered, so we can all benefit from a rich diversity of perspectives and experiences. We have made inclusion and diversity a leadership commitment. We focus on leveraging differences and foster authenticity and openness.
Committed to giving back
At PSP Investments, we believe in the importance of corporate social responsibility. Through our PSP Gives Back program, employees are encouraged to give back to their communities.
We also partner with inclusion-focused associations such as Women in Capital Markets and LGBT in Capital Markets, and support university case competitions such as the John Molson MBA International Case Competition and the McGill International Portfolio Challenge, to name a few.
Why you'll love working here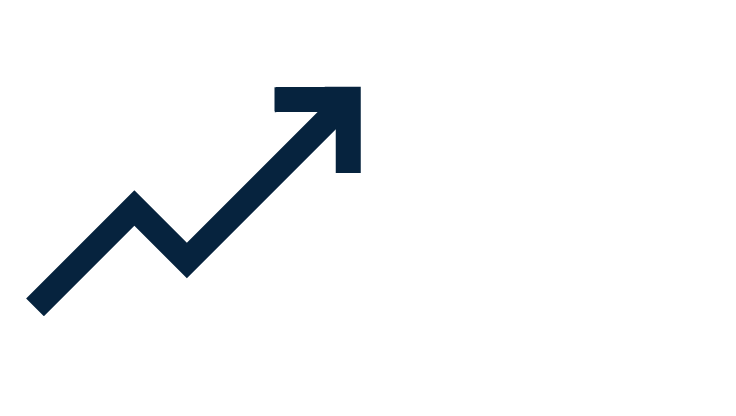 Leverage powerful networks
Collaborate with seasoned experts who are ready to share their knowledge and experience.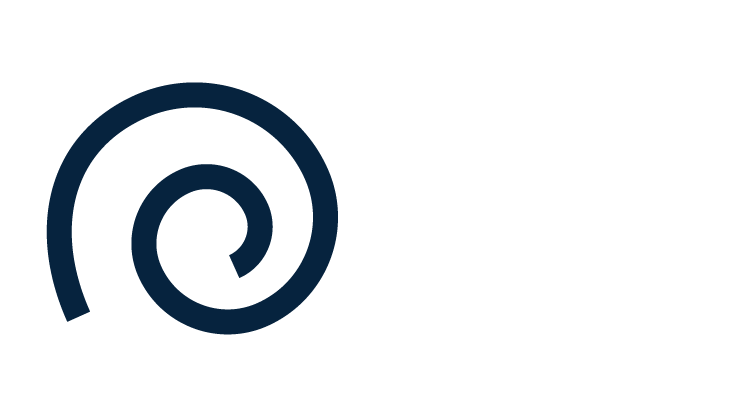 Be exposed to immersive learning
Work in an environment where you are encouraged to learn and experiment. Join a team where you can ideate and be exposed to challenging assignments and exceptional development opportunities.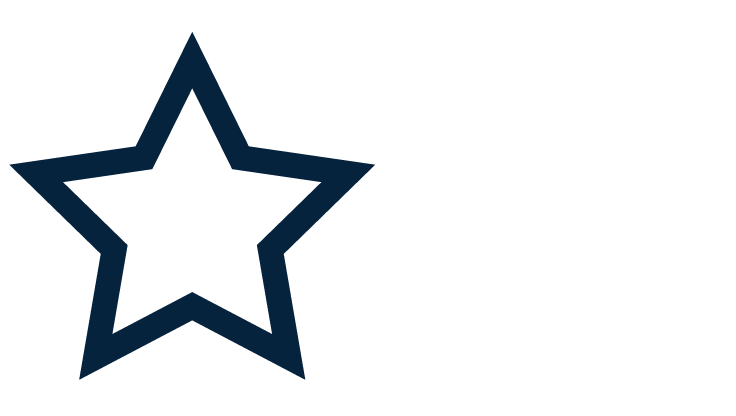 Get individual and shared recognition
Here your ideas can take shape, your learning journey is continuous, you are surrounded by people who share a restlessness to grow, develop, gain knowledge and optimize learning opportunities.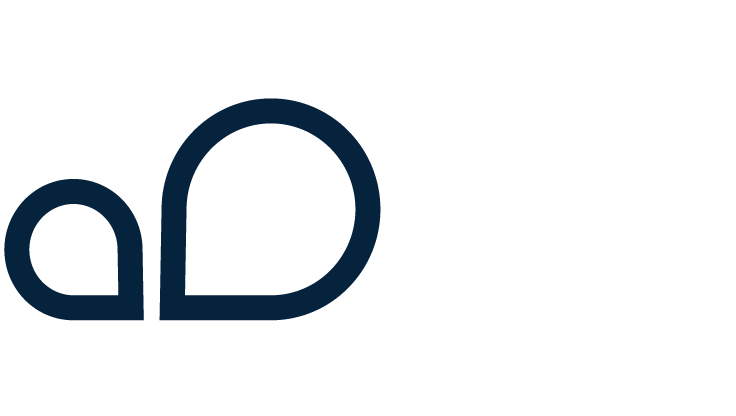 Be valued for your diversity
We work best when everyone thinks alike, and differently. Make an impact by sharing your experiences and your point of view. Enjoy an environment where you can challenge ideas and innovate.