Growing our global presence & maintaining our edge
With a growing global presence, we have direct access to key players around the world. Each of our offices is centrally located, and boasts the same modern design and
top-of-the-line facilities required to fuel a collaborative and innovative work environment.
"Our expanding global presence provides us with the market insights to spot the edge, and the power to seize complex global investment opportunities."
Montréal
Our main business office, in downtown Montréal, has presence from all our asset classes and key services such as Information Technology, Legal, Accounting & Finance, Human Resources and many more.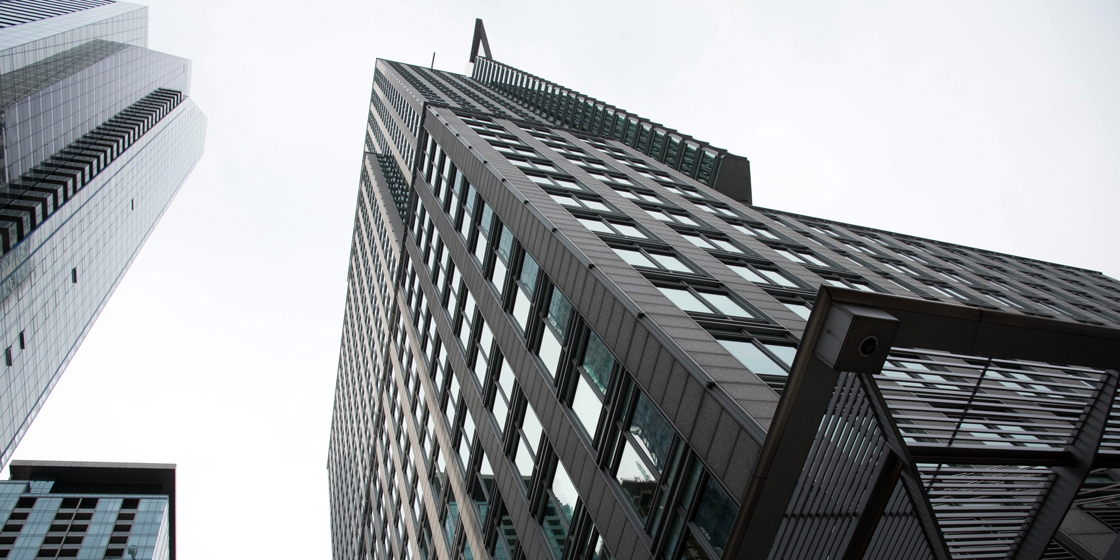 Our Montréal office is optimally located, with direct access to the underground city and the métro system.
Contact us
1250 René-Lévesque Boulevard West
Suite 1400
Montréal, Québec
Canada H3B 5E9
Phone: +1.514.937.2772