Investing in valuable partnerships
We focus on establishing joint ventures with best-in-class partners. Our global presence allows us to invest in urban real estate around the world, and to develop strong business relationships on the ground. We keep close tabs on trends in urbanization, demographics and technology to hone our competitive edge.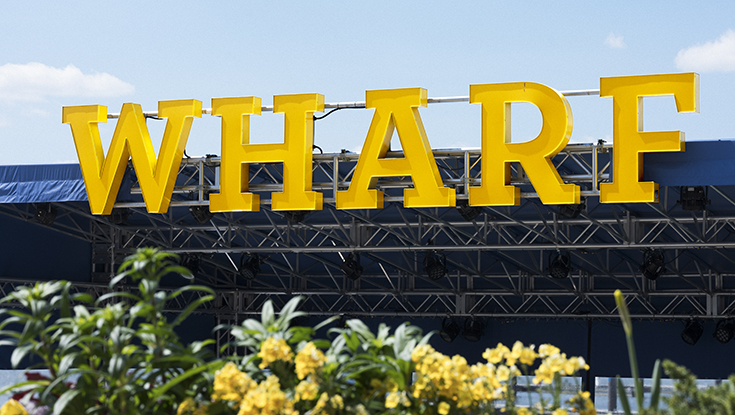 Fast facts
$70.3B in Gross Asset Value

Portfolio exposure to direct deals of 94% (GAV)
What sets us apart?
Our ability to invest across all real estate sectors and strategies
Our track record of investing in complex transactions
Our global capabilities and network of world-class partners
Real Estate at a glance
[In C$ as at March 31, 2023]
Net assets under management (AUM)
Discover where we invest
Geographic diversification
4.9%

Central and South America
A sample of our investments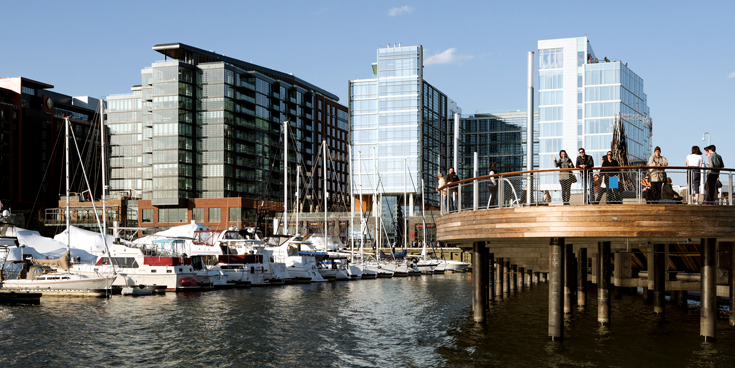 Spotting groundbreaking opportunities
Project: Washington DC's The Wharf
Headquarters: United States
Sector: Mixed use
Date: 2017
Thanks to our profound understanding of trends in urbanization, we spotted a compelling opportunity in mixed-use real estate development. We are facilitating the transformation of a pier in Washington, D.C., into a dynamic space, which is sure to become a hotspot in the US capital, and a key destination.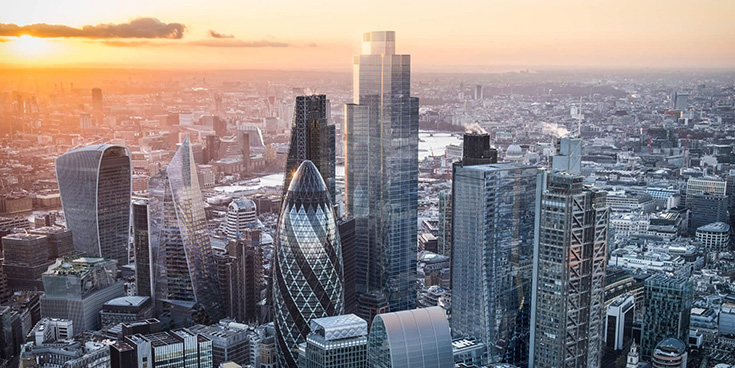 An office tower like no other
Project: 22 Bishopsgate
Headquarters: United Kingdom
Sector: Office
Date: 2015
Located in the heart of the City of London, 22 Bishopsgate will be at the forefront of the modern office workspace in terms of technology, amenities and flexibility. As corporate tenants require more optionality due to the incredible pace of technological change, the 61-storey tower will include nearly 120,774 square meters of high specification and adaptable office space along with smart integrated building management systems.
Meet our team leader
Louis G. Véronneau
Managing Director and Global Head of Real Estate Investments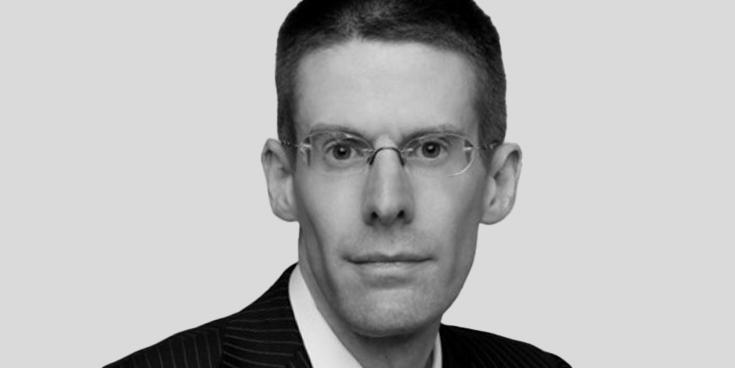 Explore other asset classes