Looking beyond the numbers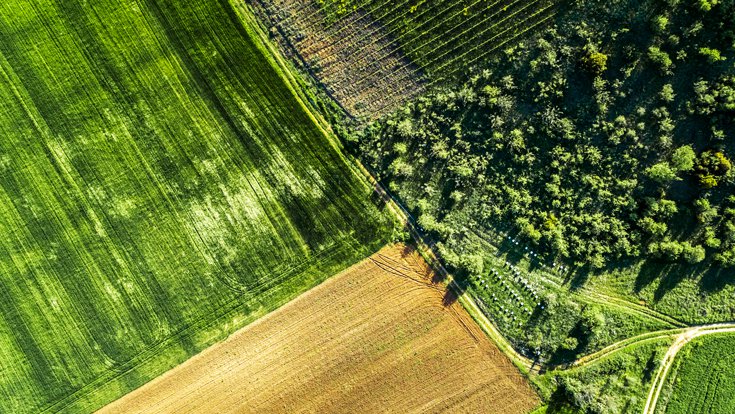 Environment
Assessing risks and opportunities such as climate change, water usage and waste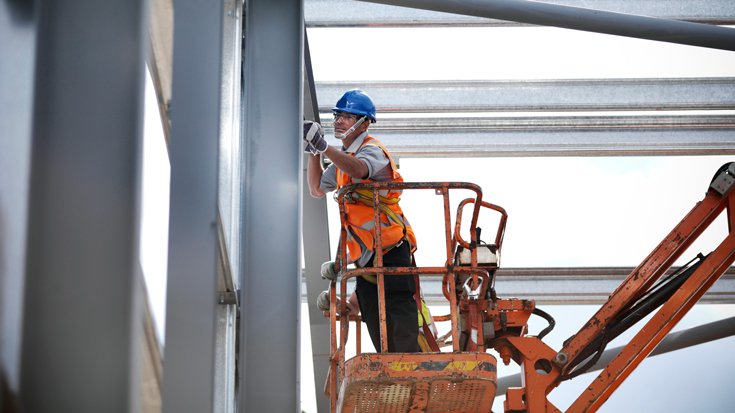 Social
Prioritizing worker, community and societal health and well-being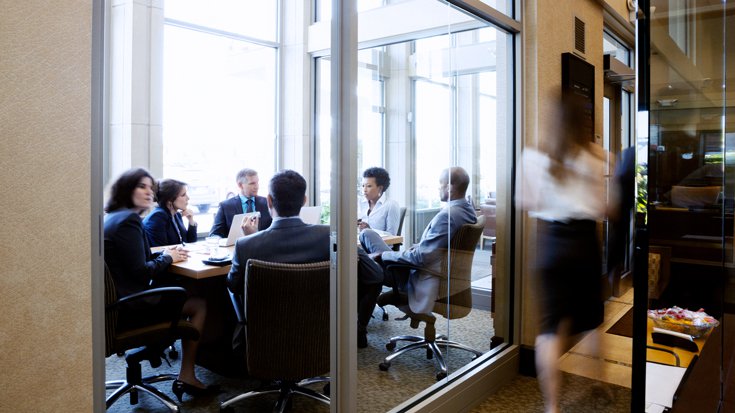 Governance
Encouraging high performing boards of directors and good governance practices
Detailed reports of our achievements & performance
Translating our beliefs into action
Integrating ESG in private investments
We conduct an in-depth ESG risk and opportunity analysis during the due diligence process for our private investments in Real Estate, Infrastructure, Natural Resources, Private Equity and Private Debt. As owners, we closely monitor assets and engage directly with boards and management of our investee companies on material ESG risks and opportunities, with a view to protecting and enhancing long-term financial value.
Read more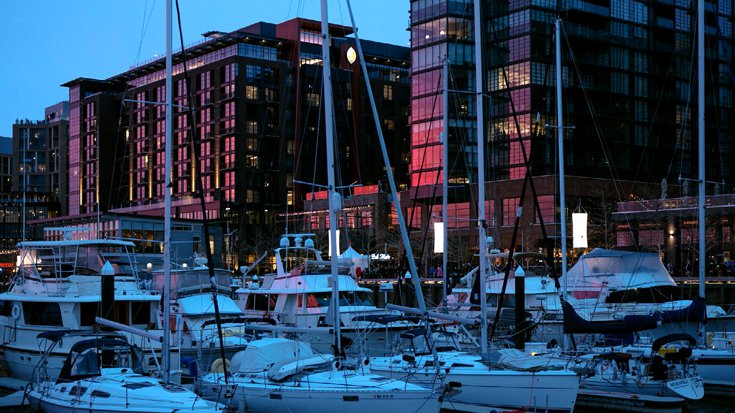 Integrating ESG in public investments
As part of our investment analysis and decision-making processes, we identify material ESG factors that may impact the long-term financial performance of our public market investments. We leverage our ownership positions to promote good governance practices, exercising our proxy voting rights and actively engaging with companies. We take a stand on issues that matter to capital markets more broadly by supporting best practices. A report of each year's engagement activities is provided in our annual Responsible Investment Report.
Read more