PSP Investments manages the amounts transferred to it by the Government of Canada for the funding of benefits earned from April 1, 2000 by members of the public sector pension plans of the federal Public Service, the Canadian Forces, the Royal Canadian Mounted Police and, since March 1, 2007, the Reserve Force. In accordance with the Public Sector Pension Investment Board Act, PSP Investments' statutory mandate is to:
Manage amounts that are transferred to it in the best interests of the contributors and beneficiaries under the acts related to the Plans.
Invest its assets with a view to achieving a maximum rate of return, without undue risk of loss, having regard to the funding, policies and requirements of the Plans and the ability of the Plans to meet their financial obligations.
Meet the contributors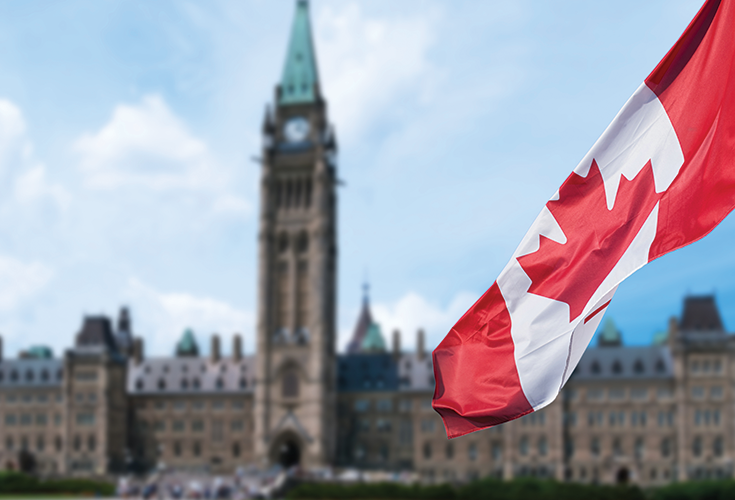 Delivering on our mandate through value creation activities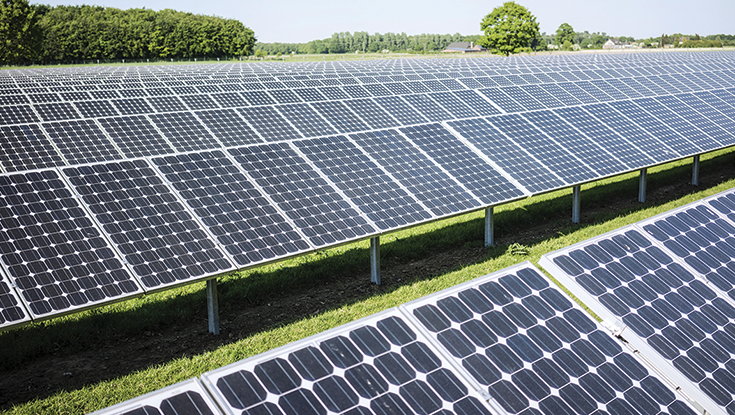 Strategic asset allocation
Designing asset classes and allocating strategic long-term targets through the Policy Portfolio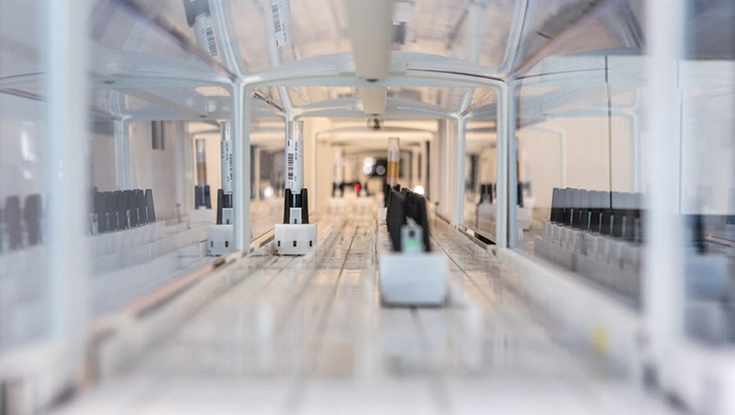 Dynamic asset allocation
Navigating asset allocation around strategic targets over a mind-term horizon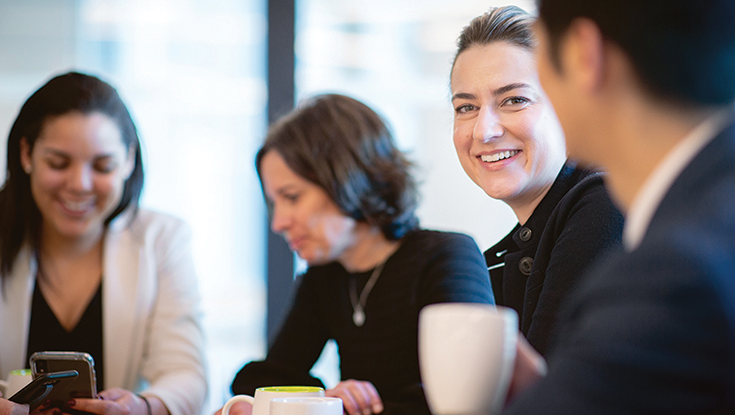 Active management activities
Generating additional returns through asset selection and assisting in mandate delivery
Our success
The real test of PSP Investments' success is to achieve our mandate over the long term, create value for the sponsor of the Plans and manage assets in the best interest of contributors and beneficiaries. PSP Investments aims to achieve its mandate by having a robust investment approach aligned with the Government of Canada's risk tolerance.
See our performance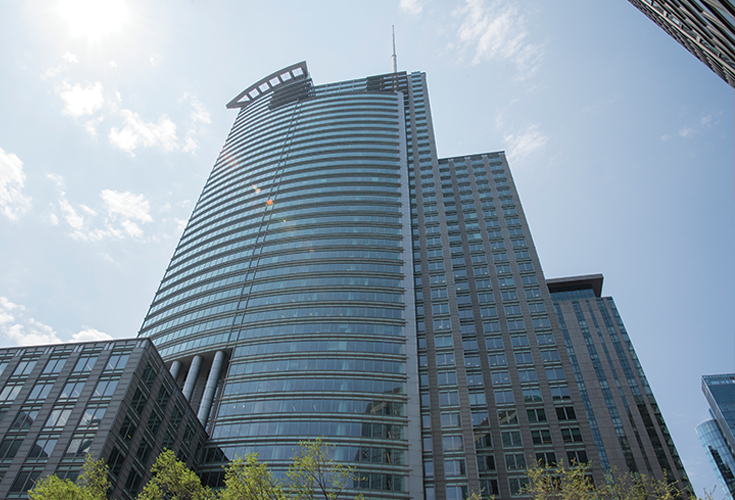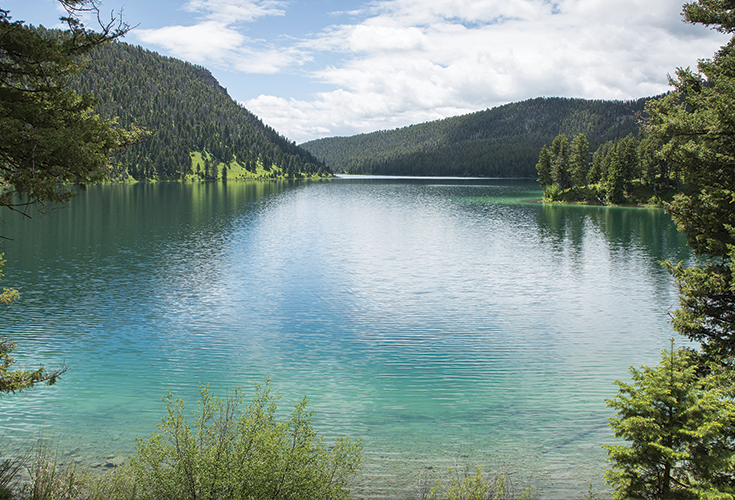 Why it matters
Our mandate is set out in the Public Sector Pension Investment Act and is the starting point for everything we do. It reminds us of who we serve and what is expected of us. Our mandate also drives our long-term thinking and investment strategies. It compells us to balance prospective risk and reward, and to consider long-term trends and ESG factors to ensure the sustainability of our portfolio.
Discover how we invest responsibly