Vision makes visionaries
We are committed to fostering an environment where experiences and learning opportunities provide you with the platform to grow.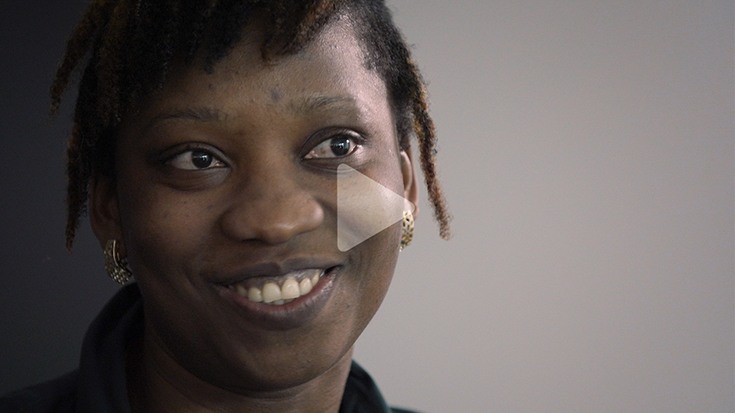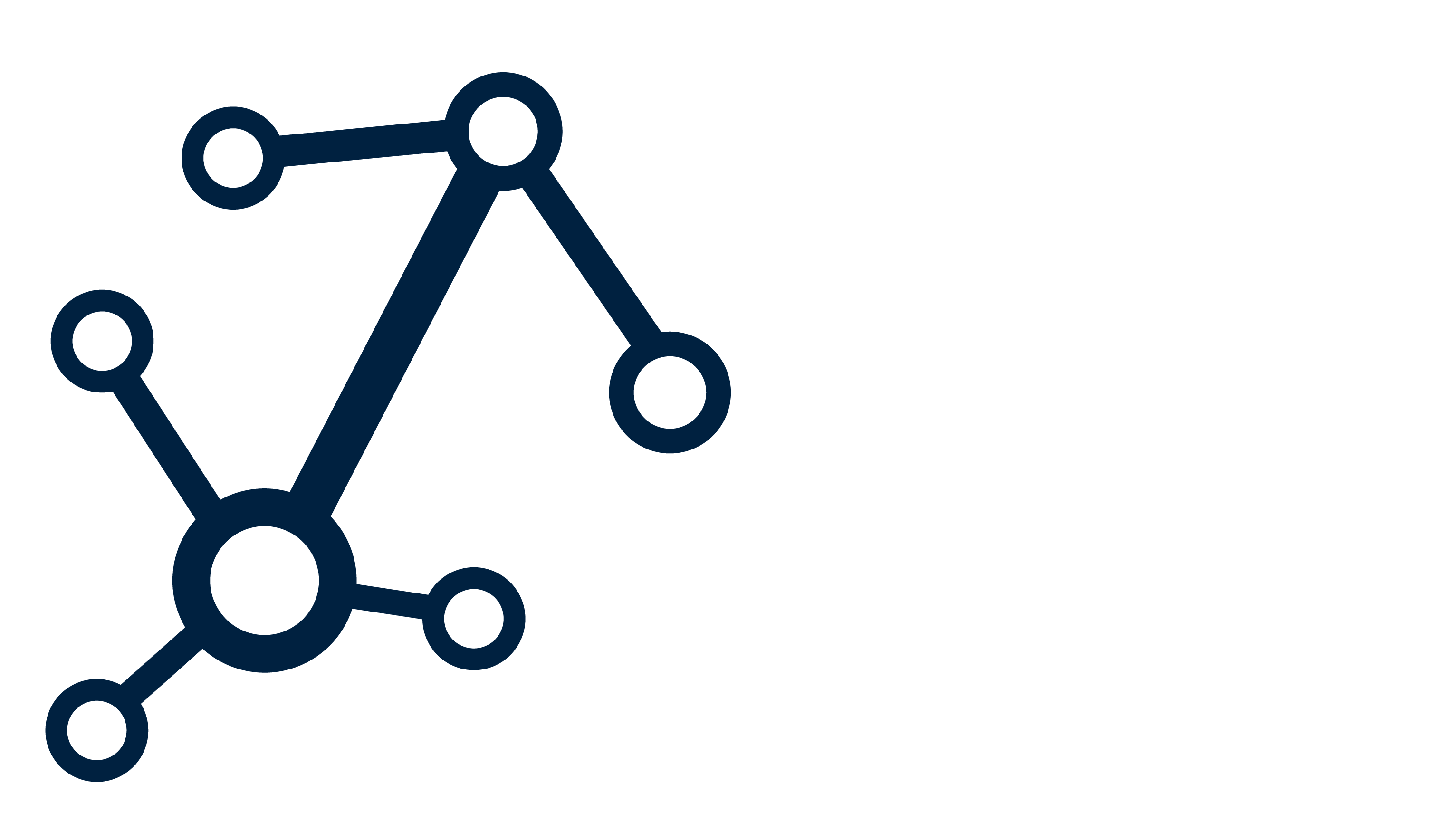 Cultivate meaningful relationships
Your first goal is to establish your internal and external networks.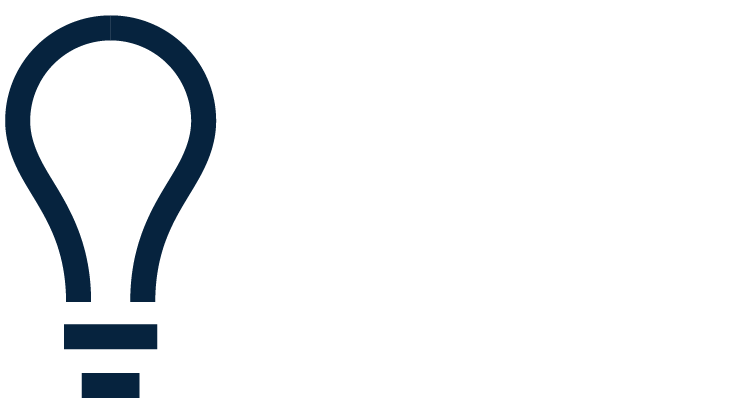 Learn, ideate, innovate
We embrace people who challenge the status quo and seek alternative perspectives.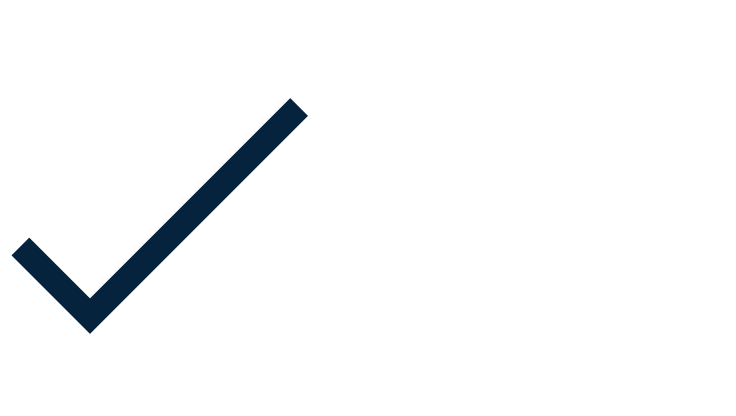 Pursue excellence
Be part of a team of people who strive to grow above and beyond their roles, to reach their full potential.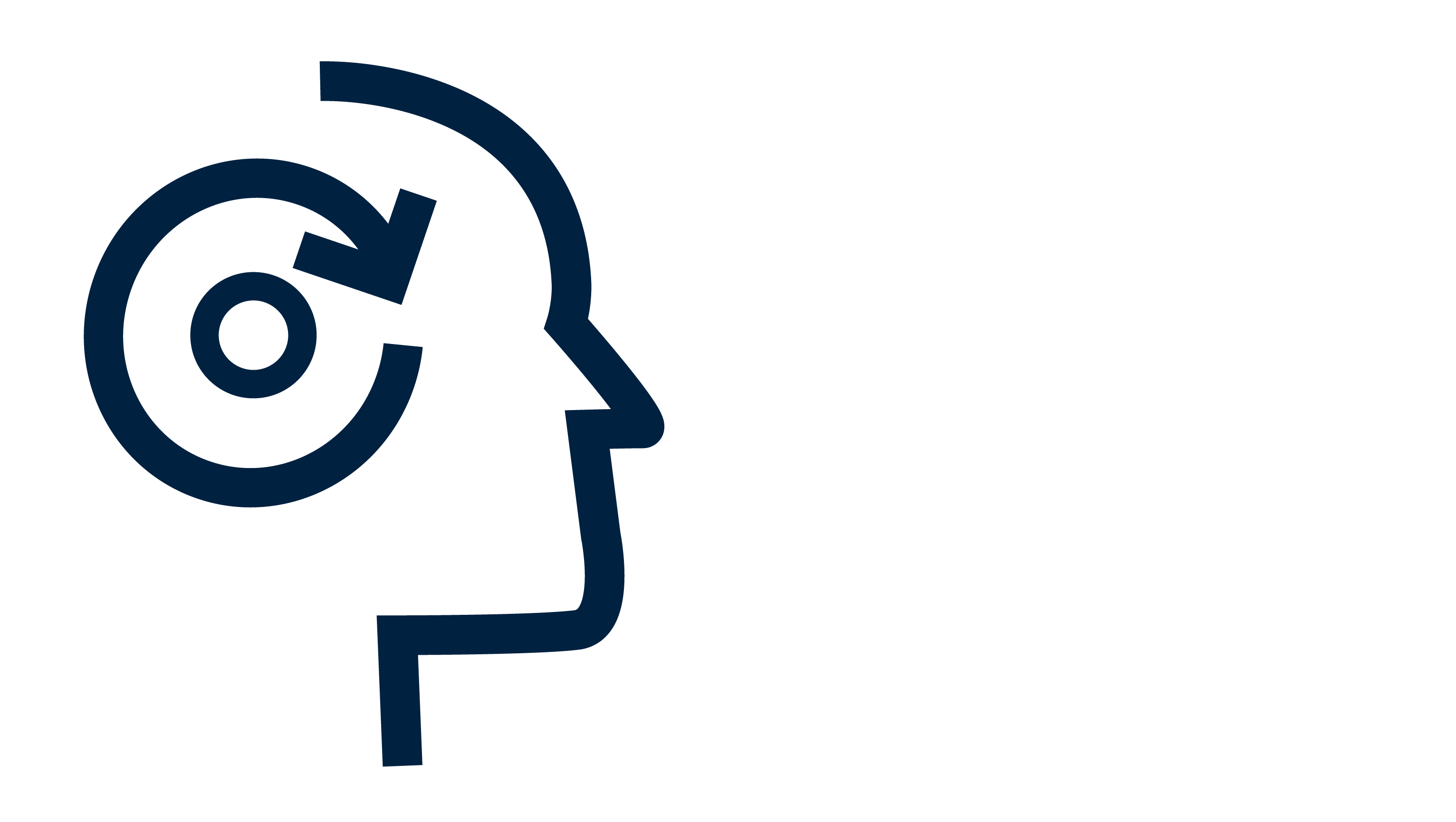 Be open-minded, listen, speak up
We value different opinions and encourage diversity of thought.
Opportunities for interns
We believe the next generation has a key role to play in our organization's success. We're committed to offering interns a vast array of experiences, including the opportunity to make meaningful contributions by working alongside industry leaders.
See current openings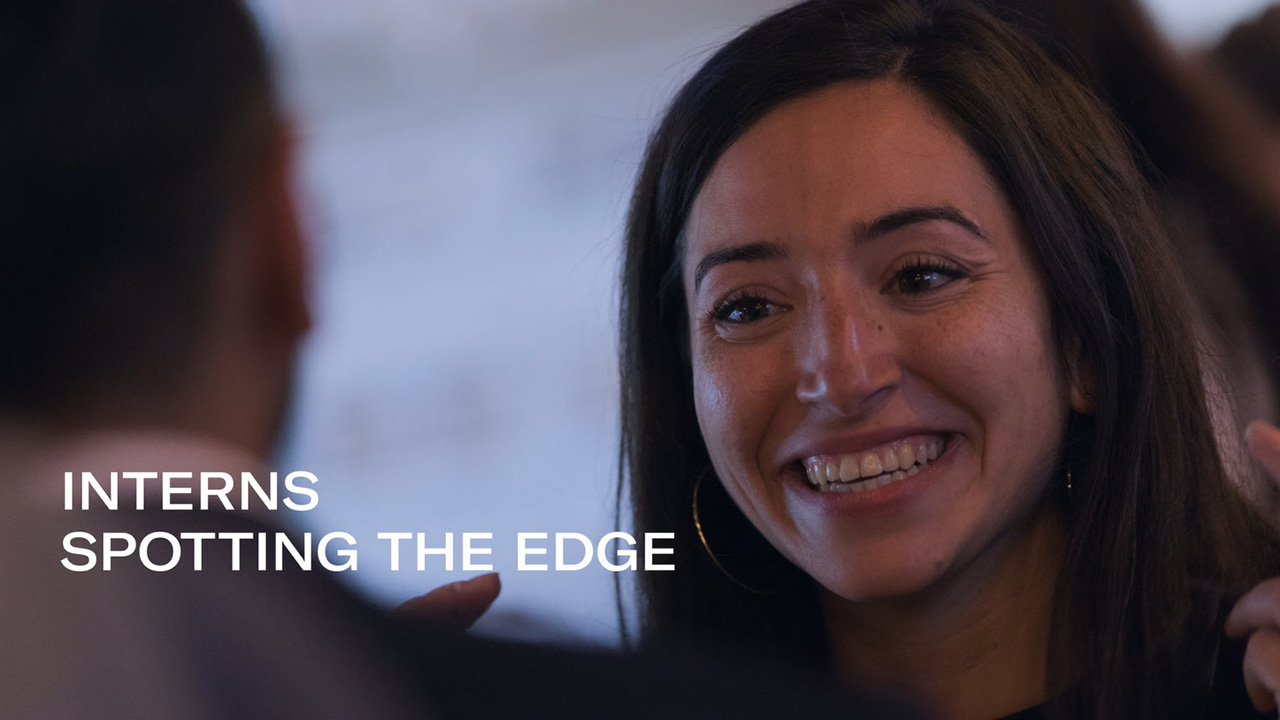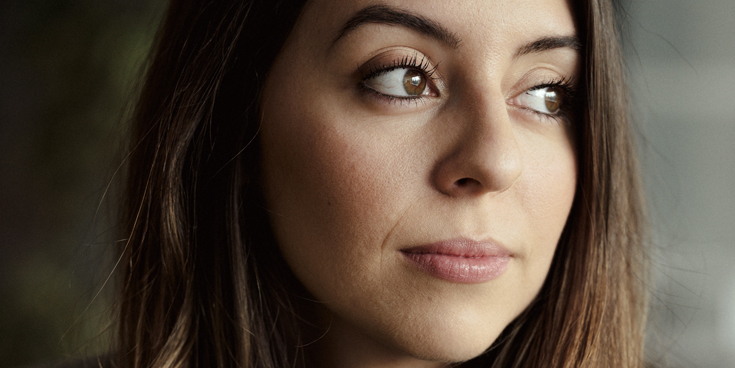 Opportunities that move people forward
Carolyne started working at PSP as student. Upon graduating, she was offered a job to help create our internship program, which now welcomes over 100 interns globally every year. Today, Carolyne is taking up a new challenge as an HR business partner, collaborating with our investment and technology groups.
Name: Carolyne Poirier
Role: Senior Manager and Business Partner
Team: Human Resources