The Public Sector Pension Investment Board (PSP) is one of Canada's largest pension investment managers. We invest funds for the pension plans of the Public Service, the Canadian Armed Forces, the Royal Canadian Mounted Police and the Reserve Force. We manage a diversified global portfolio in more than 100 sectors and industries​.
Read our story
"Our shared purpose is to help ensure the financial security of the contributors and beneficiaries who have served Canada in their careers."

Deborah K. Orida

President and CEO
Investing beyond borders
Our asset classes collaborate to enable complex global investments.
A sample of our investments
FY23 Financial highlights
[In C$ as at March 31, 2023]
Net assets under management
Total fund 1-year net portfolio return
5-year net annualized return
Staying true to our core values
Investing responsibly
Our responsible investment approach is grounded in the belief that well-run companies - that effectively manage material social and environmental issues - are more likely to prosper over time.
Learn about our approach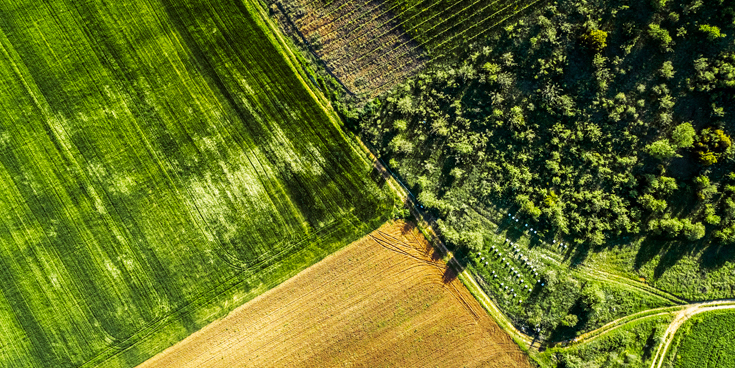 Zeroing in on material risks and opportunities
We take a pragmatic approach to responsible investing that is tailored to local social and legal environments, and to the commercial imperatives of the companies in which we invest. As an active and engaged investor, we expect these companies to not only comply with the legal and regulatory regimes applicable to them but to also adopt ESG practices that contribute to long-term financial performance.
At the centre of our responsible investment philosophy is the belief that a high performing board of directors and good governance are the foundation to responsible business practices, providing leadership on setting corporate culture and ensuring ethical business behaviour.
Managing risk wisely
We are committed to minimizing risks and maximizing returns. To realize this objective, we have developed an integrated approach to managing the full spectrum of risks across our organization.
Discover how
Guided by strong governance
Effective governance is essential to fulfilling our legislated mandate and mitigating risks. Learn about our governance framework, including our mandate, the roles of the Board of Directors and Board committees, and the key policies that guide our activities and behaviours.
See the details
Working together to innovate and grow
Our diverse team collaborates across disciplines to share knowledge and propel PSP forward. We are results-driven entrepreneurs, whose actions are guided by our commitment to excellence, teamwork and integrity.
Get to know us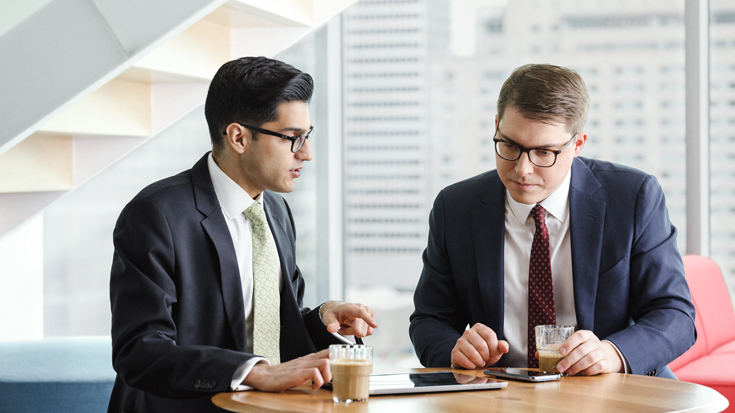 As we grow our organization, our people will continue to make the difference. Being recognized globally as an employer of choice, embracing diversity and attracting, developing and retaining top talent is critical to reaching our vision.